Home blood pressure monitoring is essential to preventing heart disease and strokes. At BRAV our goal is making sure the blood pressure monitors are portable and easy to use. This device are recommended by doctors for providing accurate results. Blood pressure cuff Sphygmomanometer is suitable for measuring the systolic blood pressure, diastolic blood pressure and pulse rate of adult. For home use only.
we can provide you with all the products, which are high-quality products, please feel free to buy, we also provide very high-quality and warm service.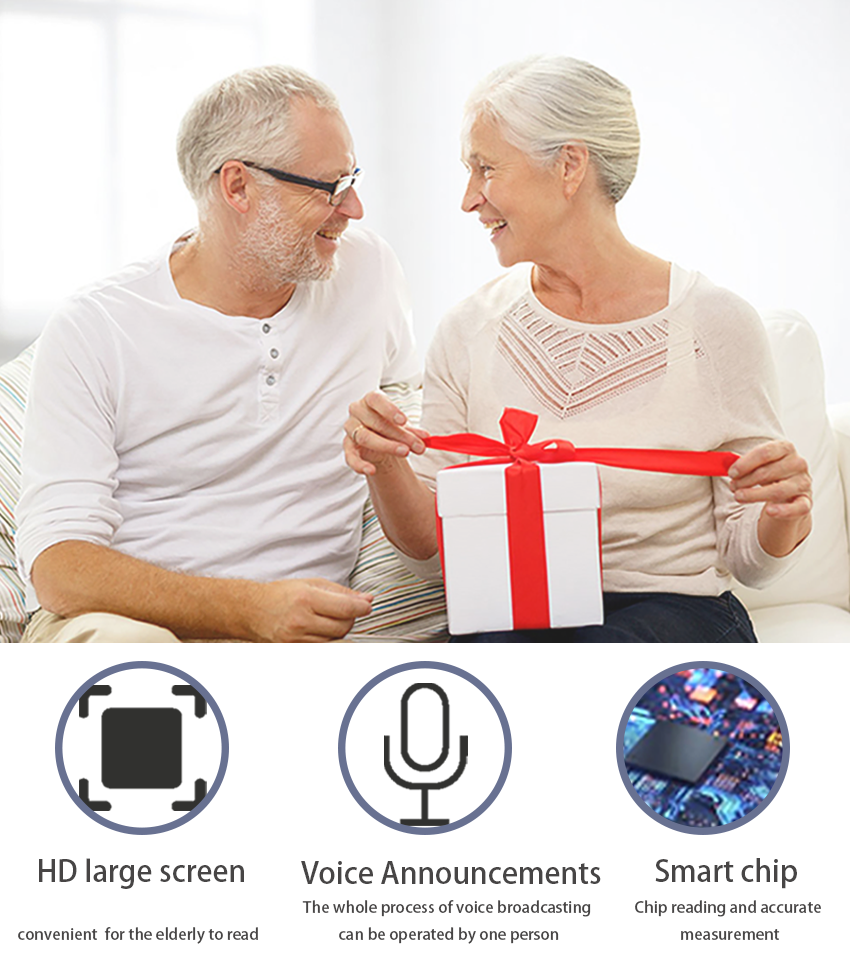 High Blood Pressure Categories
You can divide high blood pressure into five categories, according to guidelines from the American College of Cardiology:
· Normal: Normal blood pressure in adults is any blood pressure below 120/80.
· Elevated: In adults, elevated blood pressure is a systolic reading of 120-129 and a diastolic reading below 80.
· Hypertension stage I: This stage includes blood pressures ranges of 130-139 (systolic) or 80-89 (diastolic).
· Hypertension stage II: This stage includes blood pressures ranges above 140 (systolic) or above 90 (diastolic).
· Hypertensive crisis: Severely elevated blood pressure is defined as greater than 180 and/or 120 and associated with new or worsening organ damage.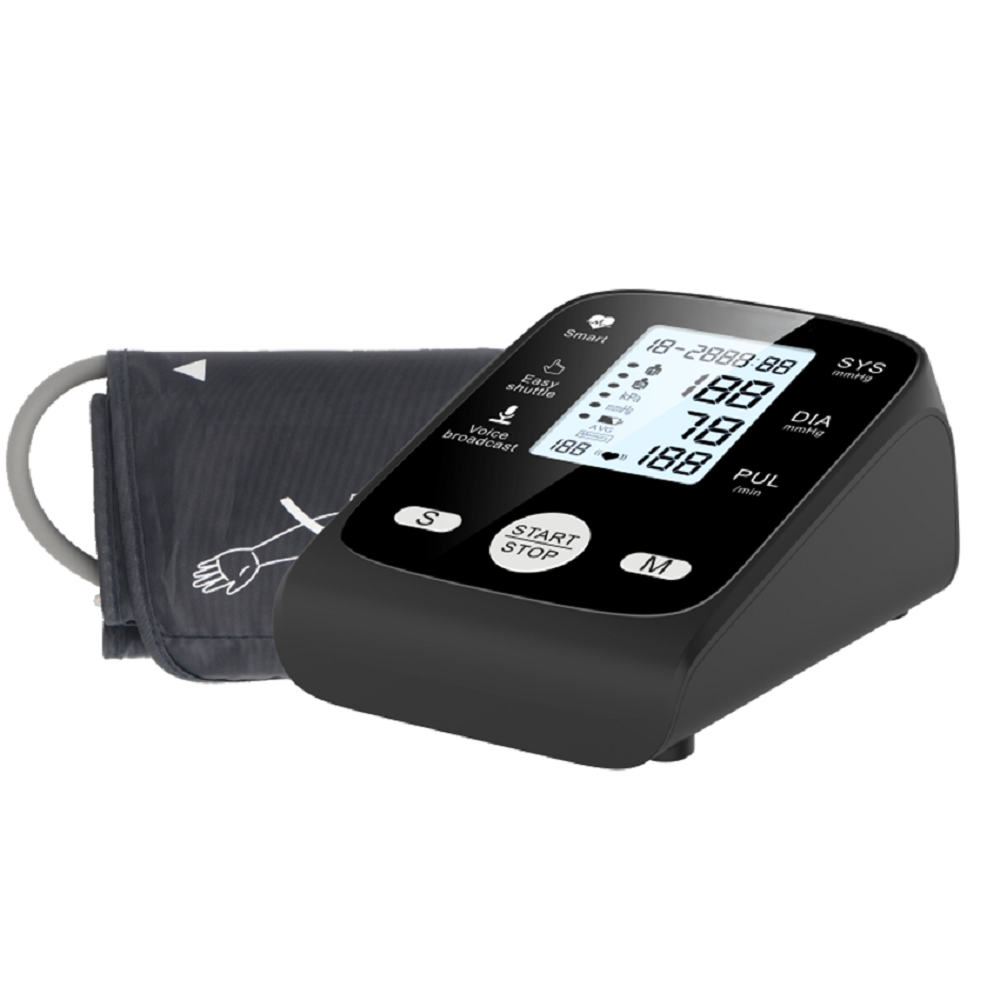 Company Information
BRAV aim to provide our customers the product of the highest quality, precision and reliability. We would continue to do what our best to perfect our products for the benefit of your health.
Warmly welcome OEM/ODM for business cooperation.
Our Factory, Your Factory.