Doctors say: The advantage of ear thermometers is that they can avoid the mouth, which is sometimes a problem for children or people who cannot safely place the oral device in place for readings. So our IT-901 Small Contact Baby Thermometer can measure baby's surface temperature quickly and safely. Newly designed portable mini ear and forehead digital infrared thermometer for testing body/object/room temperature. And only one CR2032 button battery is needed, which is environmentally friendly and convenient. This type is perfect for home use. , it has a cute mushroom shape and is easily accepted by the baby.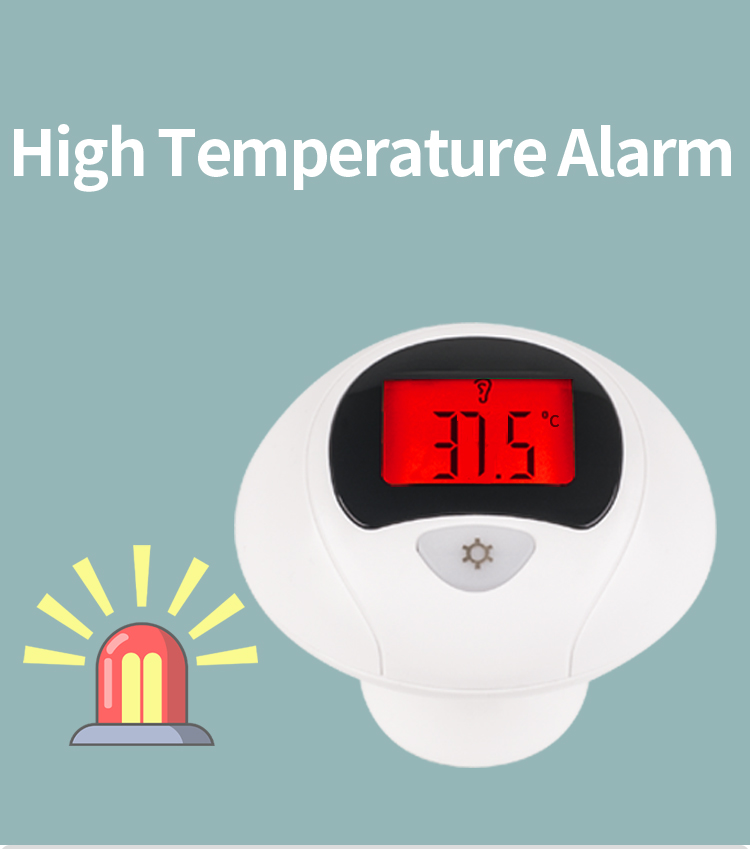 1.Accuracy and Speed: Equipped with the most advanced microchips and high sensitivity sensors. Accuracy range +/-0.4˚F. With just one button, you will get accurate readings within 1 second. Also includes a fever warning feature.
2. Measuring range - 89.6°F~109°F specially designed for human body temperature. Automatically indicates HI or LO when used out of range.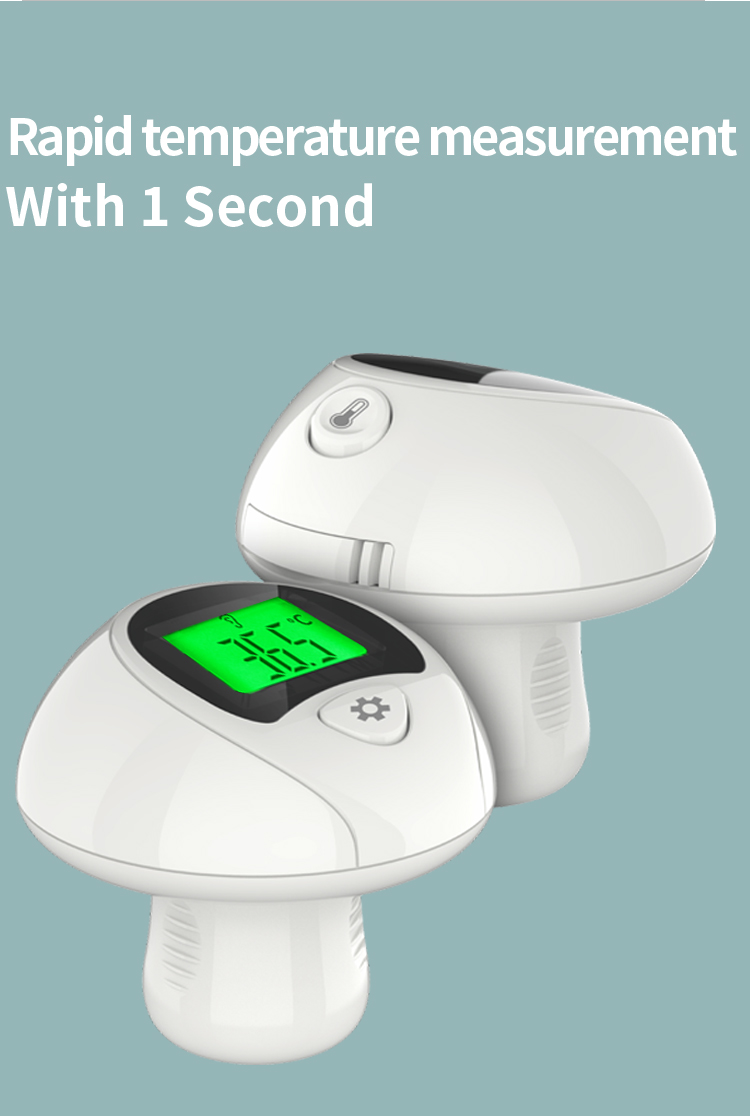 3. Easy to use: This fever temperature infrared thermometer can measure ear and forehead temperature. Suitable for adults and children. Ultra-light weight, anyone can operate it. Simple, click and give you peace of mind.
Q: Why is my measurement result high?
A: If the fever temperature infrared thermometer is stored in a cold environment, or exposed to direct sunlight, or measured after the subject of the temperature measurement cry, it may cause the measurement result to be high.
Q: Why is my measurement result low?
A: 1. Please do not use it after swimming, taking a bath, or sweating after physical exercise, because the skin temperature will drop under the above conditions. It is more accurate to measure the temperature after wiping off the water and waiting 30 minutes.
2. There is dirt on the surface of the detector head.
3. Do not measure human body temperature in object measurement mode.
4. Do not take body temperature measurement immediately after going from outdoors to indoors in cold weather.
5. Do not measure the body other than the forehead and ears in the temperature measurement mode.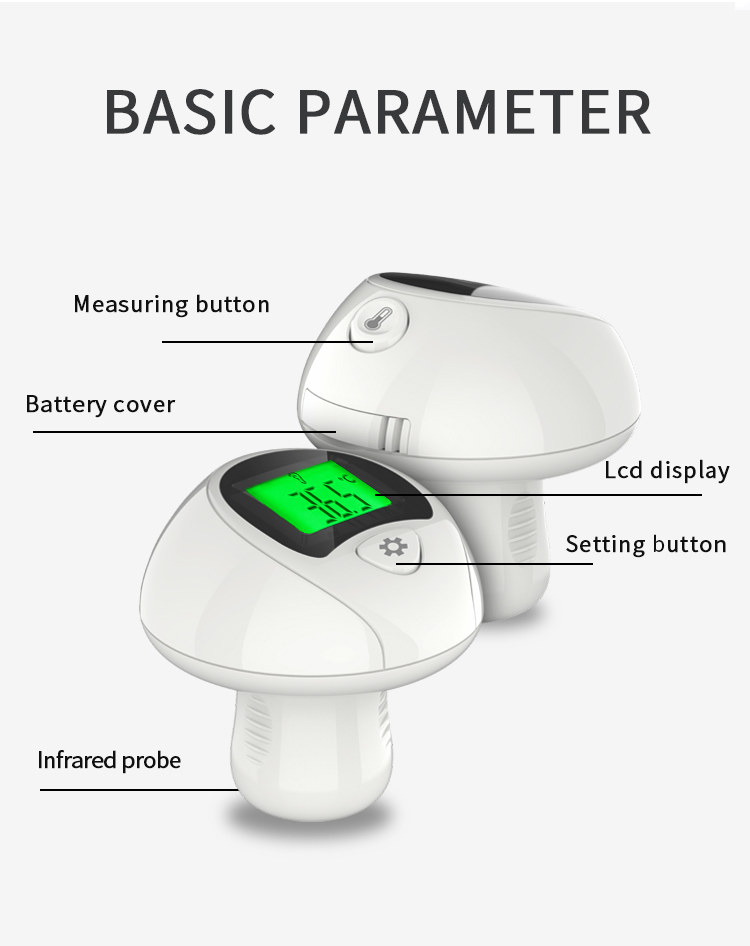 Q: Why does the machine shut down soon after it is turned on?
A: Please check whether the battery power indicator is always on when turning on the device, otherwise, please re-install or replace the battery.
Q: Why can't I measure normally?
A: Please check whether the measurement mode is correctly selected before starting the measurement, use the temperature measurement mode when measuring the forehead, and use the object measurement mode when measuring the object.